Step Up to Organic world and change your life
Step Up to Organic world and change your life
Join your hands to make the farmers more independent and resilient
Lets work together and support the farmers
Step Up to Organic world and change your life
Join your hands to make the farmers more independent and resilient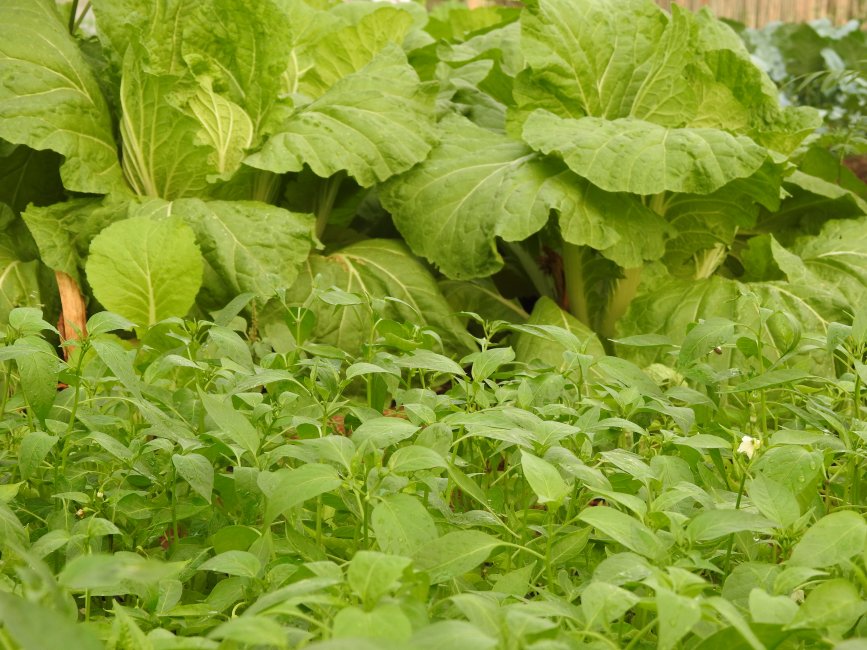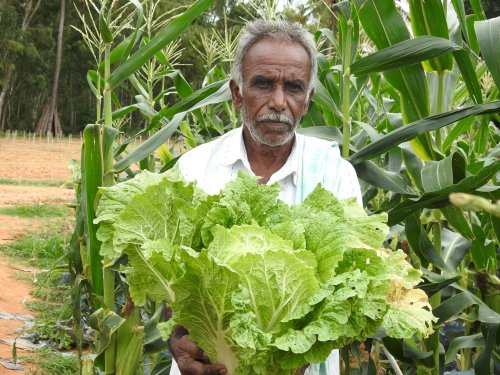 We are empowering farmers to grow vegetables, fruits and crops organically 🎉👋
Why Sahaja
Its Chemical free foods - FROM NATURE, DIRECTLY TO YOUR PLATE – Sahaja Organics
We are not running behind the chemical foods, but we are providing an organic filled world
We are having a healthy harvest from the organic fields.
Our food is all about providing good health.
Yes we care for your health and its our first priority – Sahaja Organics
Taste natures best food by us.
Buy the best and eat the best – Sahaja Organics
For the better life choose the Sahaja Organics food
The best food from the earth is waiting for you and delivered at your doorstep
Place your order from Sahaja Organics now!! (Let'S be connected).
Directly From
Farmers Farm

To Your Plate

Sahaja Organics is just not a promise to our patrons but also to our environment. We believe in collaborating with a large number of certified farmers who do not use or endorse pesticides or genetically modified seeds in the production of their crop. Our goal is to provide nutritious meal to our customers for optimal nutrition.
High Nutritional Value
Organic food consumes way more minerals and natural vitamins
Preserves the Environment
Organic farming creates healthy soil and assures our soil will be completely nourished which will help our environment to be better.
No Artificial Colors and Pesticides
Organic food farming doesn't use any artificial colors or pesticides, we provide 100% Organic Food.
Certified Organic Products
All our products are certified by IMO Control, that gives our consumer product authentication.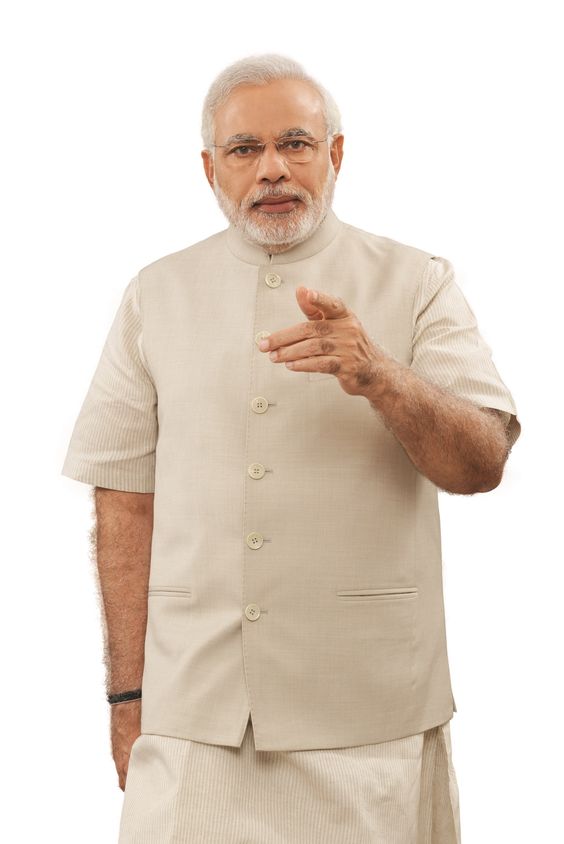 Read the story
Our Farmers produces Fresh and Organic Products
We can find a huge variety of organic products starting from Ground spices and Pulses to Fruits & Vegetables.
Packed Products
You can find a huge variety of organic products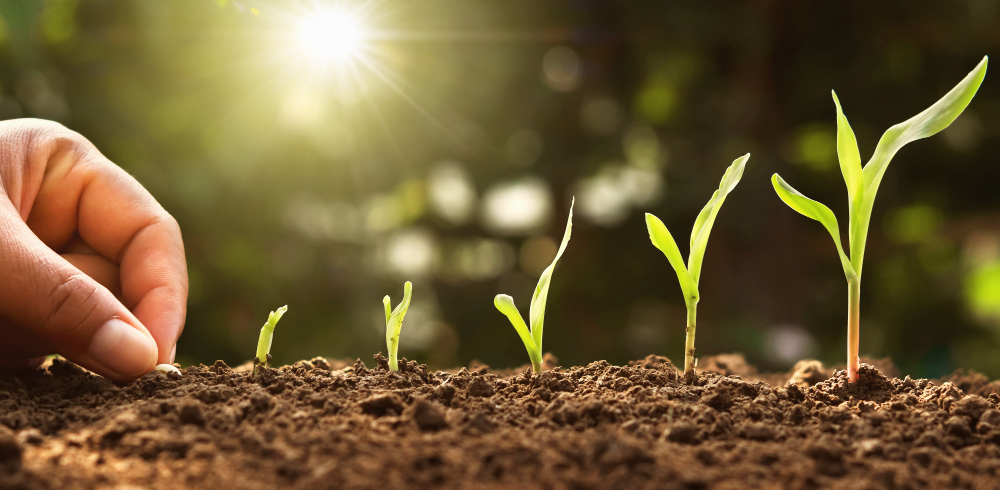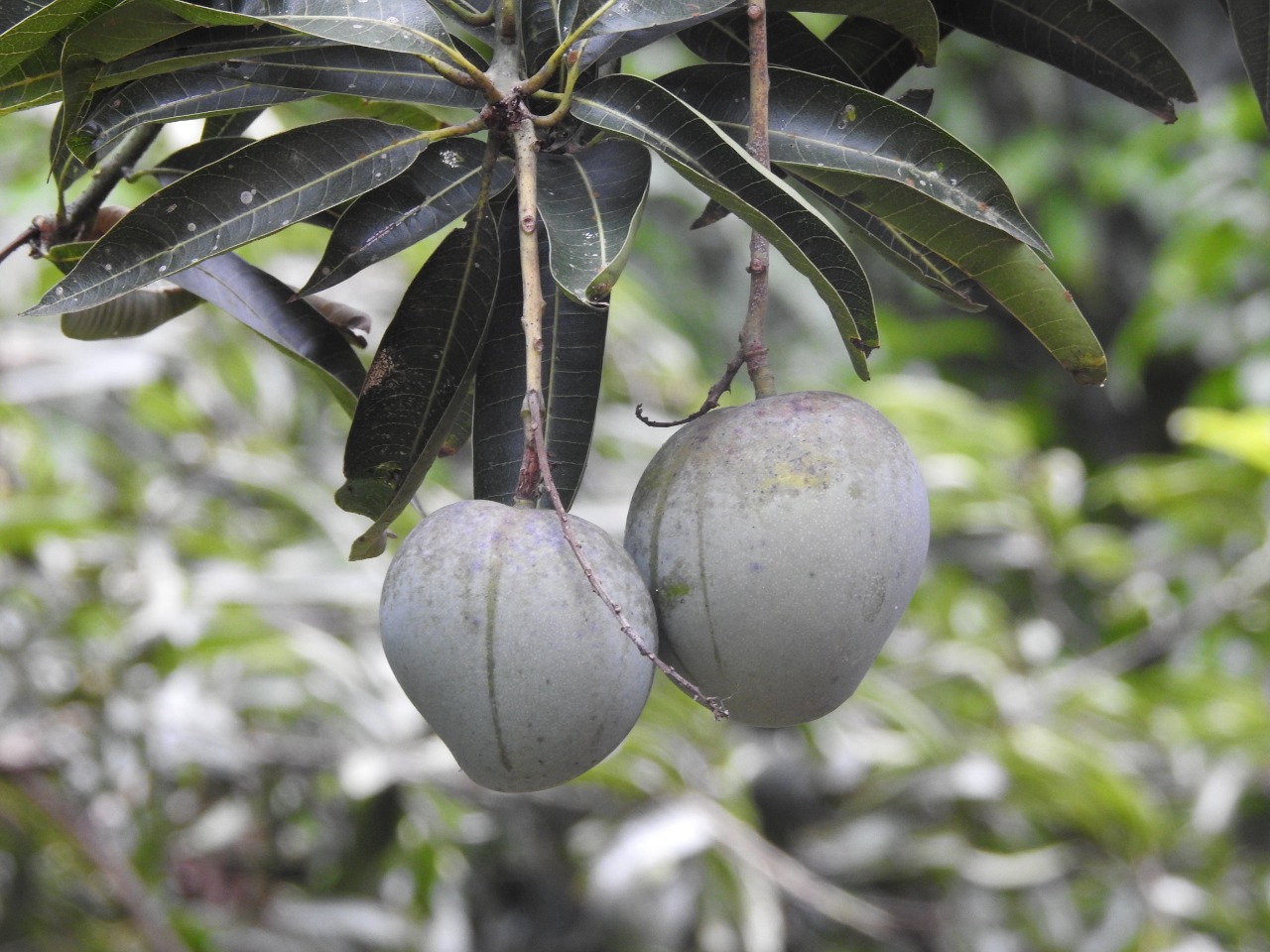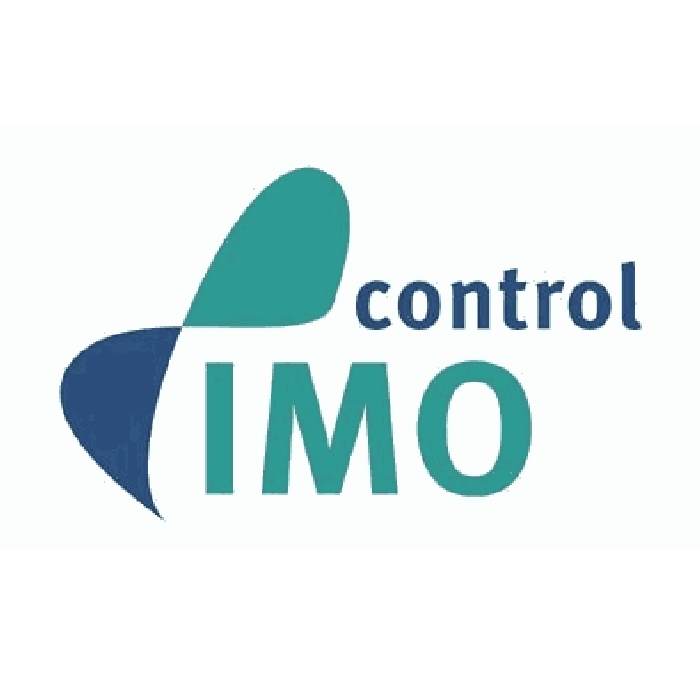 No Pesticides Are Used In Our Fresh Products
Your Health is important to us and our farmers assure that no pesticides are used while cultivating as we have promised our consumers to provide them with 100% Fresh Organic Products. Consumers can also find out the difference in the quality of food that we produce because organic food taste better and tastier.
Less routine

– more creativity
Hundreds of thousands saved
Scale budgets

efficiently
Our Products Are Organic Certified And Affordable
All our products are organic certified and it's affordable so that everybody can now start consuming organic food and make their lives sustainable.
Less routine

– more creativity
Hundreds of thousands saved
Scale budgets

efficiently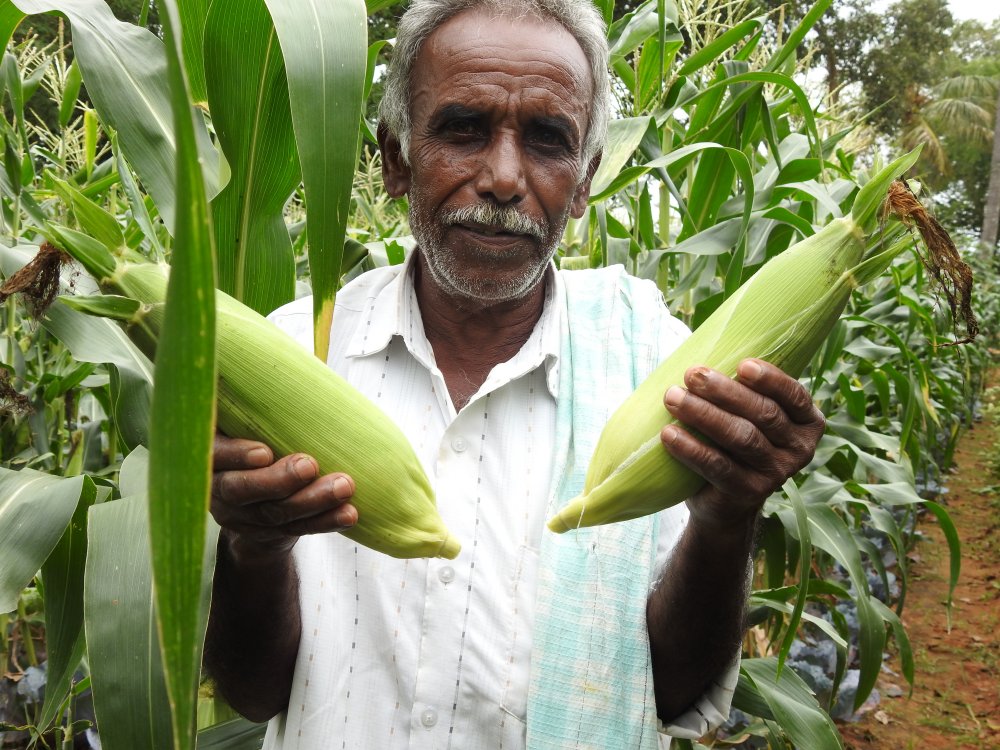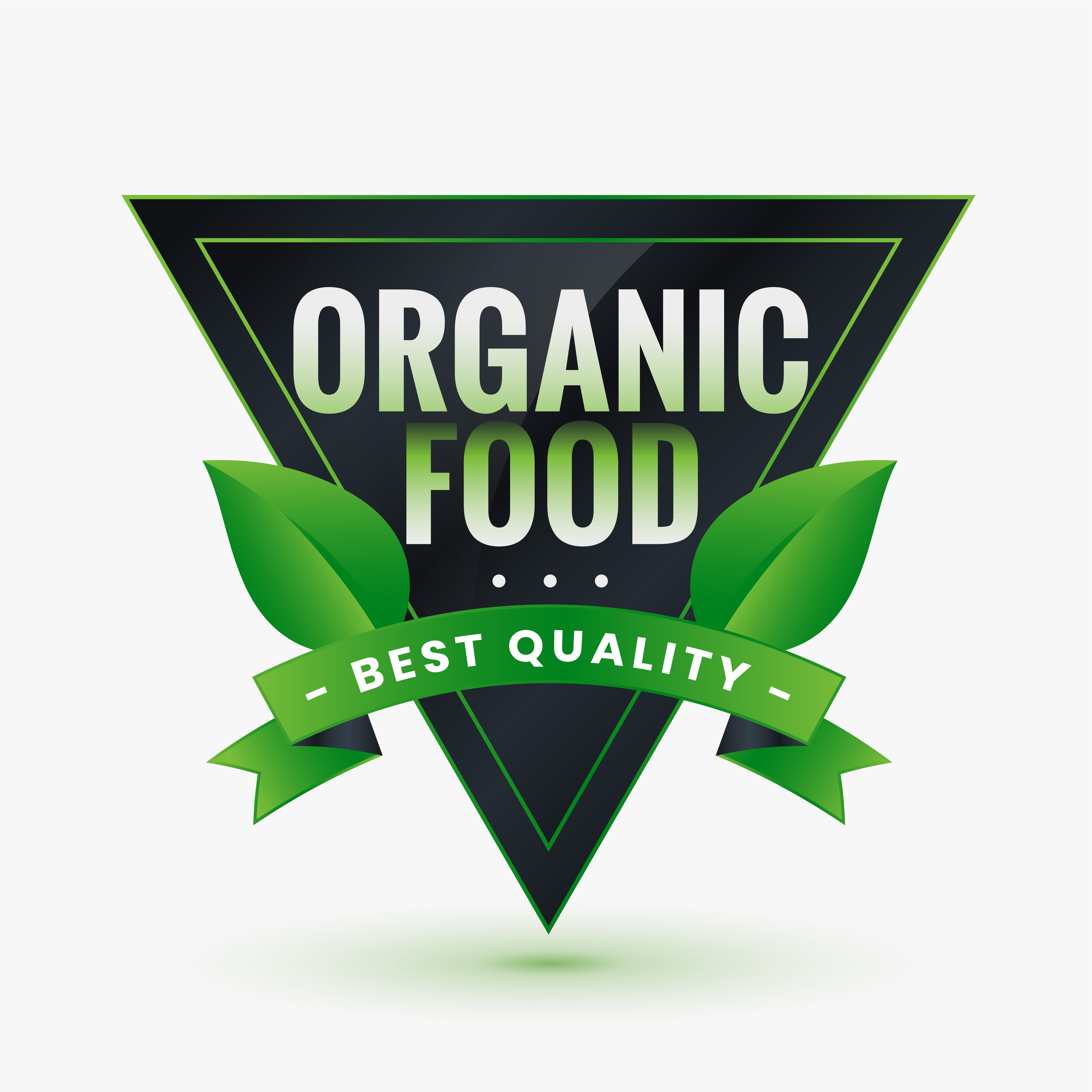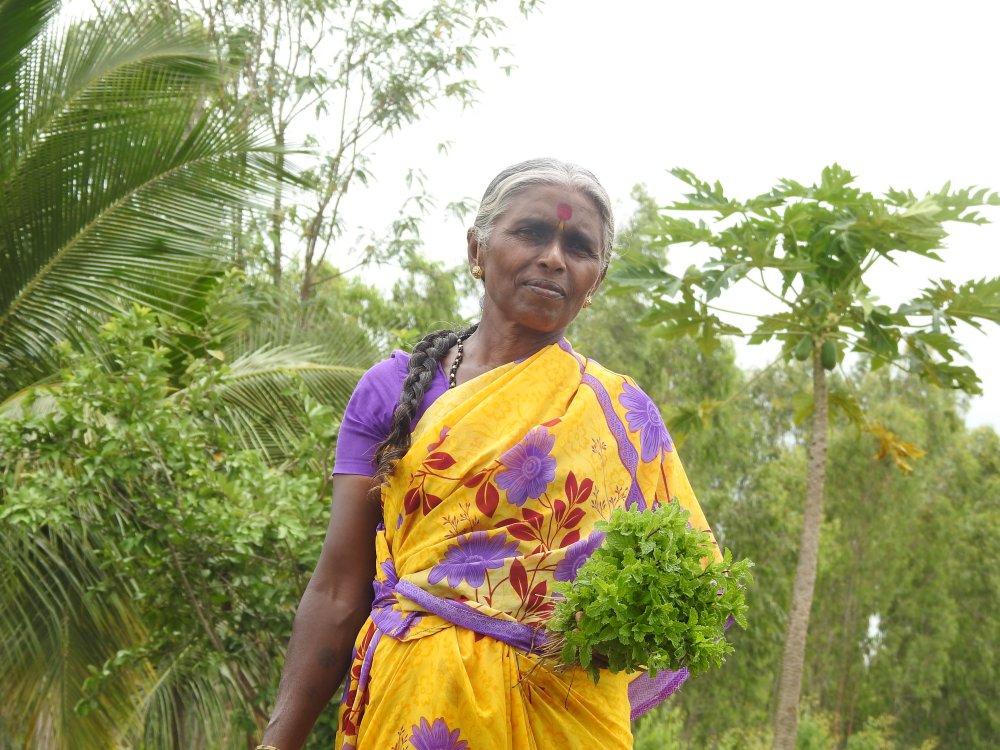 Go green
We help the world to be a better place
Our supported banks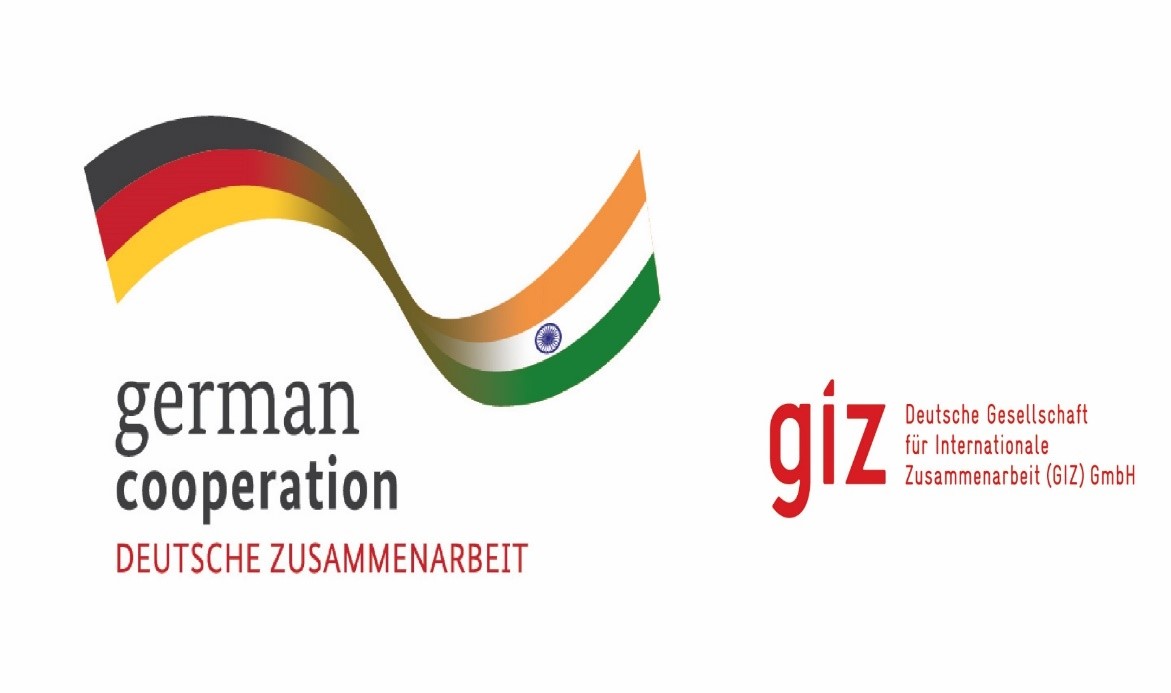 German Cooperation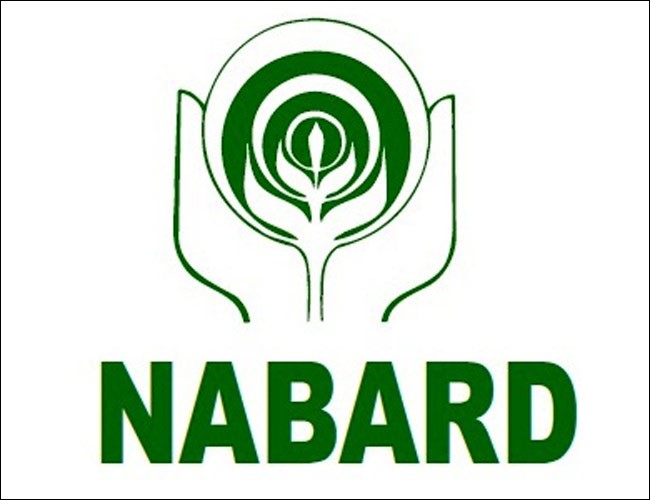 Nabard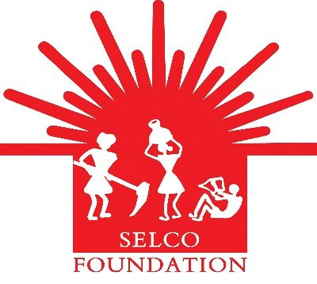 Selco foundation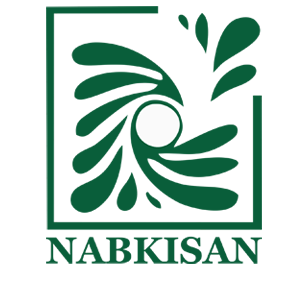 Nab Kisan