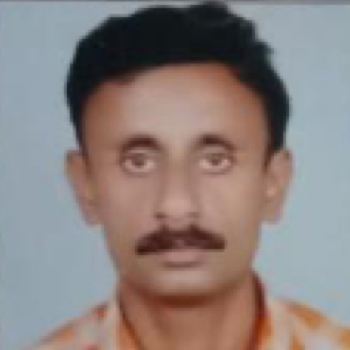 Kantharaju
Director
Kantharaju an organic farmer from Kambalipura, Mayasandra, a village near Bangalore, followed his father's footsteps of farming. Though on his terms of an unexplored path of changing from conventional into organic. His ten acre farm is a model to emulate as it showcases sustainability in organic farming using local varieties. Kanthraju, a keen seed saver maintains seed plots to study the genetic diversity among vegetable varieties. These seed plots are maintained with high genetic purity to help other farmers to secure seeds.
Kantharaju is a role model to many other farmers who have changed to organic farming. "Farming is never a loss-making profession", is his motto, which he achieved with his hard work and dedication and innovative marketing strategies. He has been in the forefront of an organic producer collective that does wholesale marketing of fresh produce.
A greenhouse which houses a wide range of exotic vegetables, a multilayer with plantation, vegetables, fruits, trees, cereals and sheep farming all integrated, slurry and waste are all in use. He has developed a water conservation system to prevent waste of even a drop of rain water from the farm.