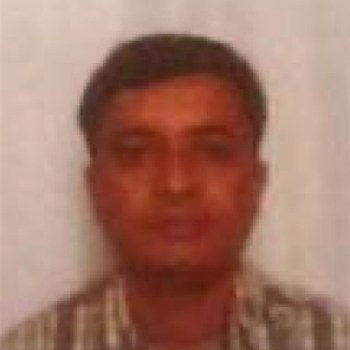 B.N Nandeesh
Director
A young farmer from Shikaripura taluk's Churchigundi, does farming like a profession. Nandish took the natural farming on his 15-acre paddy field in 1998, and hasn't looked back ever since.
In the beginning, though his one-point agenda was to enhance productivity of the farm. Consequent crop failures made him rethink about the sustainability of the practice. He has developed his own farming practices based on five basic fundamentals – soil, sunlight, aeration, water and food.
Observation and experiments are the two important tools in his farming. His experiments with legumes and paddy varieties have taken him to hundreds of seed conservers, particularly farmers. He feels an ideal farm is where you feel cool air, sense the aroma of soil, see colorful creatures, sounds of bees, birds, animals as in the forest; a farm is a place where "You feel all your senses". He also makes it a point to participate in workshops and seminars on sustainable farming practices.