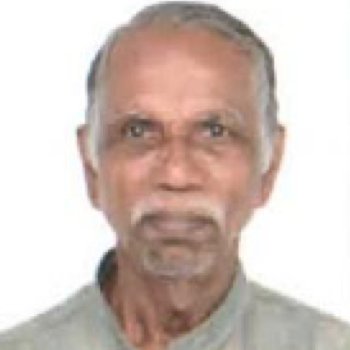 N.R Shetty
Director
N. R. Shetty, former telecom engineer is today a well-known organic farmer. N Ravindranath Shetty, Founder and President of Sahaja Samrudha, led the organic movement in Karnataka, when people were less aware of organic farming. He has commendable knowledge and experience in organic marketing and supported and created 'Javik Mall', an organic market wing of Jaivik Krishik Society (JKS), Horticulture Department, Government of Karnataka, Bangalore and is the backbone of 'Sahaja Organics'. Shetty lives his dream on a fantastic 1.25 acres farm called 'Navanandana', heaven created with nothing but nature.
He started experimenting dry land farming with rainwater harvesting and has created a model to marginal farmers', who depend on monsoons for substance. He is the Founder Director of Sahaja Samrudha Organic Producer Company, the marketing wing of Sahaja Samrudha.
He was the working President of Jaivik Krishi Society (JKS) organic marketing division of Horticulture Department, Govt. of Karnataka and being a member of a High Power Committee played a key role in implementing the Organic Village Project of Government of Karnataka.