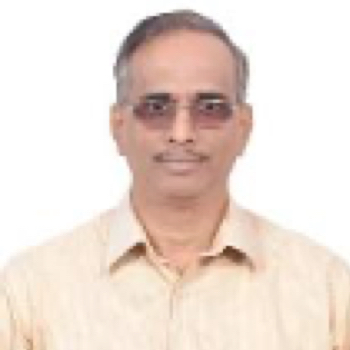 Vaidyanathan lakshminarayanapuram
Director
Vaidy, as he is popularly known throughout the Oracle Applications World, has over 30 years of experience in Industries spanning Engineering (Larsen & Toubro), Electronics (Philips), Precision Manufacturing (Titan Industries), Apparel (Arvind Garments) and Healthcare (GE Healthcare), before joining Chain-Sys as its Global CEO. Has performed business leadership roles and global exposure leading teams across the globe and managing clients located all over the world. Has lead Programs in Healthcare, initiatives and projects around operational excellence, vendor management, automation and staffing for the IT function.
Worked extensively in program to consolidate GE Healthcare into a single Global Instance and has developed large on-site and off-shore teams from ground-up to manage projects and provide support for the Instance supporting over 90 countries.
His other interests include Classical Music, Organic Farming and Cooking. Vaidy is a Mechanical Engineering graduate of College Of Engineering, Pune.